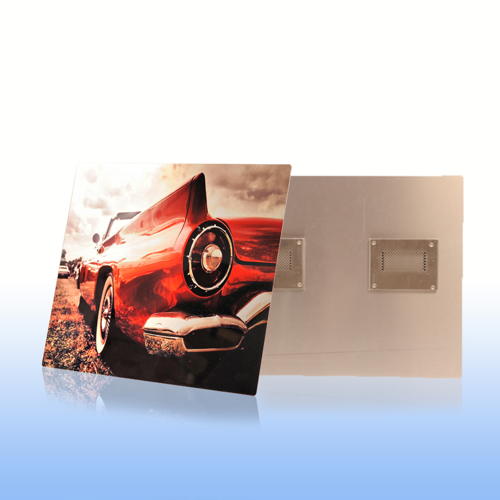 8x10 Clear Matte Metal Print

Product Details

Category : Canvas and Fine Art

SubCategory : Metal Art

Pages : 1-1

Size - in inches : 8 x 10

Orientation : Horizontal

Description

High-quality aluminum photo panels. The print surface is matte clear, meaning any white space will be replaced with the finished aluminum's natural sheen. The corners are rounded 1/8", and the hanger system is a 1/2" self-leveling float mount.

Pricing
Copyright 2021 Dot Dotson's. All rights reserved.