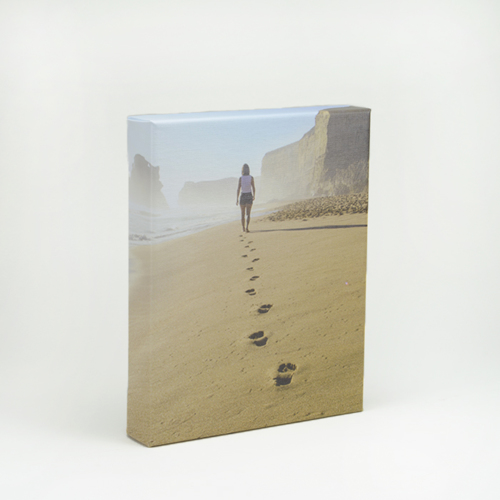 10x15 1.5" Canvas Wrap

Product Details

Category : Canvas and Fine Art

SubCategory : Canvas and Fine Art Wraps

Pages : 1-1

Size - in inches : 10 x 15

Orientation : Vertical

Thickness - in inches : 1.5 inch

Description

Epson GS Gloss Canvas provides a consistent and smooth glossy printing surface that allows for an incredibly wide color gamut and deep rich blacks, while still offering the traditional look and feel of artist canvas.

Pricing
Copyright 2020 Dot Dotson's. All rights reserved.