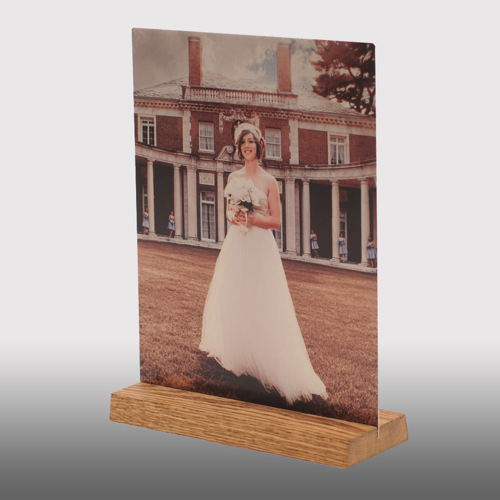 8x8 Wooden Base Clear Gloss Metal Print

Product Details

Category : Canvas and Fine Art

SubCategory : Desktop Metal Art

Pages : 1-1

Size - in inches : 8 x 8

Orientation : Square

Description

Our wooden base desktop aluminum photo panels are a great way to display your smaller photos. The print surface is clear gloss, meaning any white space will be replaced with the finished aluminum's glossy sheen with 1/8" rounded corners and a 3/4" wooden

Pricing
Copyright 2022 Dot Dotson's. All rights reserved.