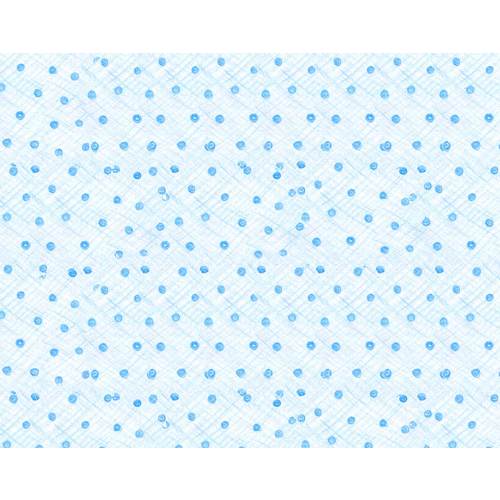 26x38 on 28x40 Blue Dots Stacked Metal

Product Details

Category : Canvas and Fine Art

SubCategory : Floating Metal Art

Pages : 1-1

Size - in inches : 28 x 40

Orientation : Vertical

Description

Stacked metal prints display your image on a designer background of your choice, offered in a variety of print sizes.

Pricing
Copyright 2020 Dot Dotson's. All rights reserved.